Alexis In La La Land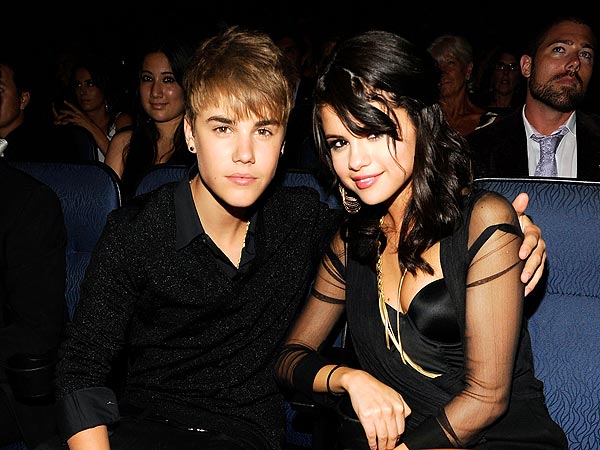 yes, just like all of you, I'm thinking, aren't we a little over this?
obviously not.
"Jelena" which is an obvious problem, that I haven't discussed properly yet, when Sel and the Biebs got together back in late 2010, they were the "it couple" but since late 2012, things got pretty rocky, in November, after the infamous Victoria Secret's fashion show, rumors broke out that Justin had a fling with model Barbara Palvin and Selena wasn't too happy about it.
View original post 205 more words