Elie Chahine
Well, this would be quite the star-studded family reunion!
Justin Bieber is a distant cousin of Ryan Gosling, Céline Dion and Avril Lavigne, genealogists at Ancestry.com said Thursday – with their family links dating back to the early settlers of Canada's Quebec province.
Bieber and Gosling are 11th cousins once removed; he and and Dion are 10th cousins three times removed; and he and Lavigne are 12th cousins.
"The great thing about family history is that you never know what you're going to find," Michelle Ercanback, a researcher with Ancentry.com, told the Associated Press. "It was a very pleasant surprise."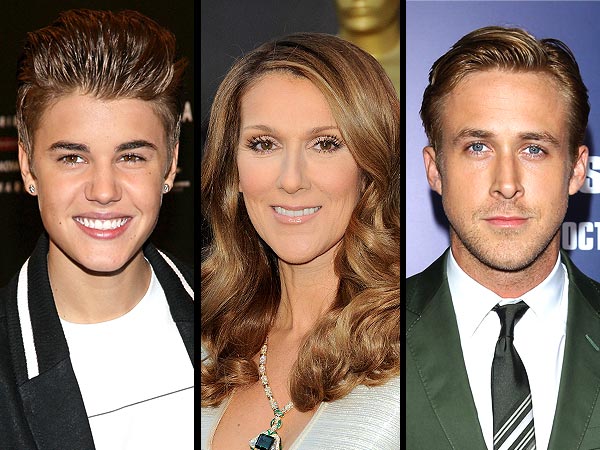 All the connections date back to two French couples who moved to Quebec in the 1600s. Bieber, Gosling and Lavigne count Mathurin Roy and Marguerite Bire as common ancestors; Bieber and Dion are connected through another couple, Jacques Vezina and Marie Boisdon.
In more modern-day Bieber news, the singer, 18, was the victim of a "swatting" prank…
View original post 115 more words